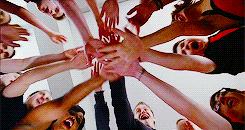 SPA EXECUTIVE COMMITTEE 2018!
We are pleased to inform you of your SPA Committee for 2018! A few familiar and also some new faces join the team to make this year the best year yet supporting our future paramedics.
Head to: 'About Us' then 'Committee' to view.
Please reload
I'm busy working on my blog posts. Watch this space!
Please reload